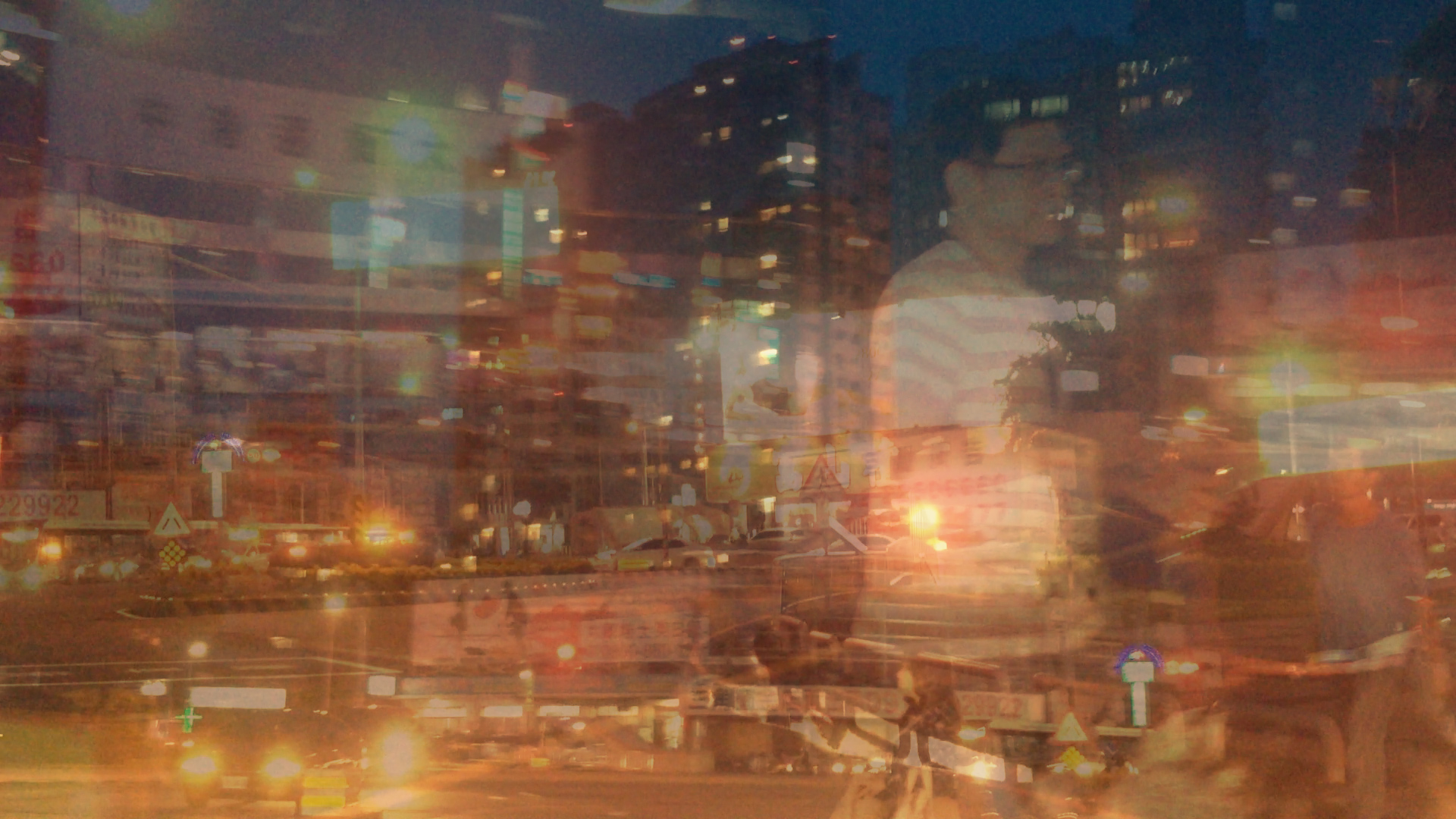 From Taiwan with Love
Pieces of life inspired by unknown people
Août 2017

Conception, réalisation, montage : Émilie Girault.
Avec : 60 anonymes.
Durée : 3'30.



En 2017, j'ai demandé à soixante taïwanais de souhaiter un joyeux anniversaire à ma mère...


In 2017, I asked sixty Taiwanese people to wish my mother a happy birthday...